Some of you may have been wondering why I have not been posting any SF stuff since the last update on my Wildwood Home. To be honest, I have been really discouraged with my horrible painting skills and I think I might just abandon the project and get a new house instead.
Here's how my SF house looks like now: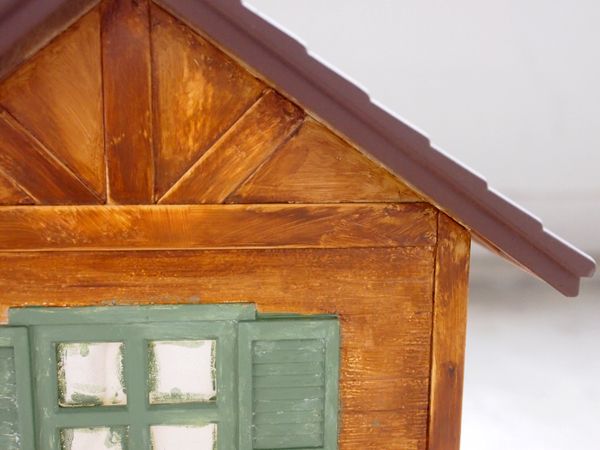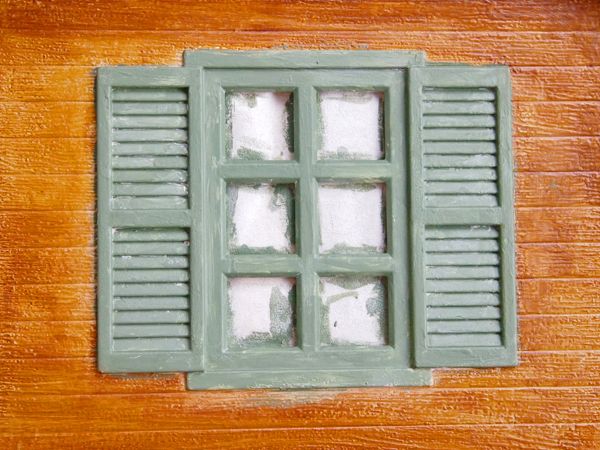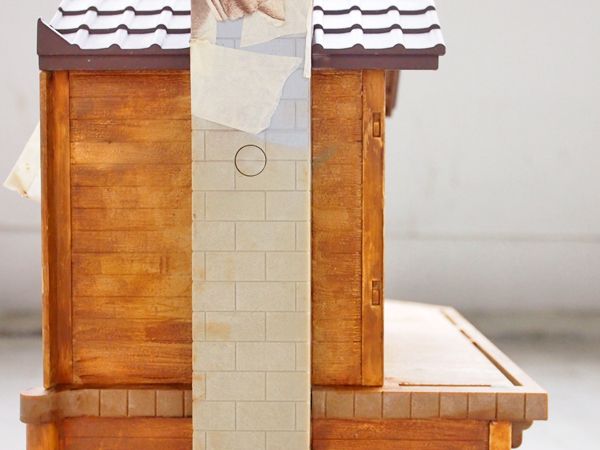 I failed horribly in trying to create the uneven wood stain effect. I had followed this
tutorial
on how to achieve a wood on plastic; but for some reason, the oil stain mixed with thinner kept removing my base coat as I tried to go over it.
I just wish I had the talent to be creative like other people :(